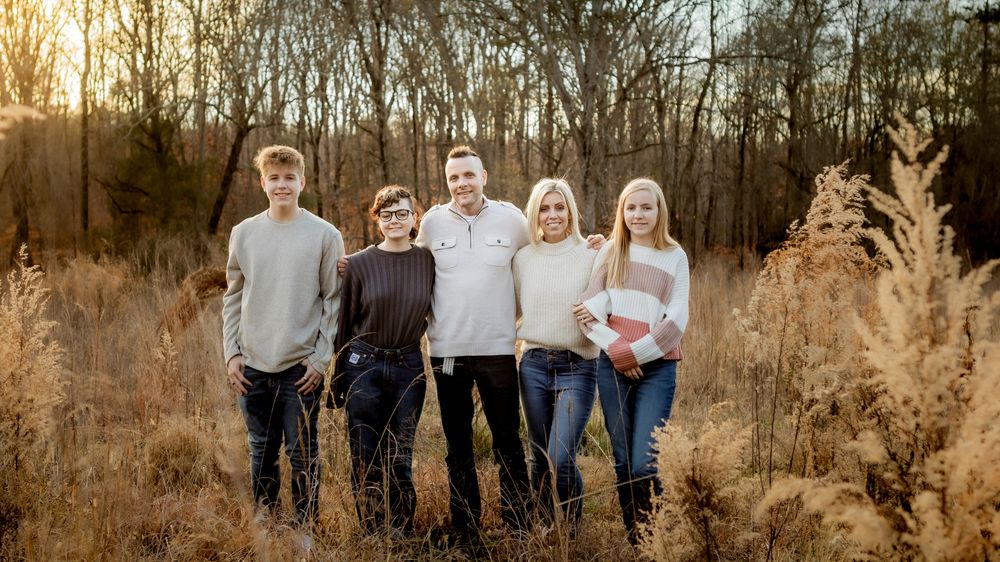 Kevin Brawley is an educator, children's choir director, public speaker, creator of the curriculum planning app LOOP, and founder of Kinetic Development. He is also the creator of "Studio Time ELA with Mr. B," an elementary school assembly and workshop program that teaches ELA concepts through singing, composition, recording, and dance. He has been a public school teacher for nine years in Charlotte-Mecklenburg Schools at Torrence Creek Elementary, and a private guitar teacher for nine years prior to that. 
As a teacher, Kevin believes in every child's ability to learn regardless of circumstance or background. He prides himself on having an inclusive and positive learning environment for all of his students – especially those with disabilities. His energetic and unorthodox teaching style is focused on student engagement, a willingness to search for unexpected teaching moments, and honest personal relationships with each of his students, which make the rigorous concepts he teaches easy to for them to get excited about. 
As a speaker, Kevin has an energetic and uplifting presence and burns to see a revival in education. He is passionate about removing the limitations of what people believe is possible in a classroom. Where others may see obstacles, Kevin sees opportunity for innovation and an infusion of new ideas. He has spoken around the country sharing innovative ways to teach students with autism, and he has been chosen to address the entire staff of Charlotte-Mecklenburg Schools at their back to school learning symposium. He has also spoken at business events and to undergraduate music education students at UNC-Charlotte.  
In 2015, Kevin began planning to outfit his school with a professional level recording studio. After being named one of only 30 National Music Teachers of Excellence by Nashville's CMA Foundation in 2019, and with grants awarded locally by the CMS Foundation and other private donors – his dream became a reality in the spring of 2020. Kevin has received numerous awards and recognition for his work, including being named the UNC-Charlotte Young Alumnus of the Year in 2019, and the UNC-Charlotte Music Department Outstanding Alumnus of the Year in 2020. 
Currently, Kevin is writing his first book, "The Sober Teacher," and is working to create an online home school music program to help parents give their students the same level of musical instruction and possibility available in his classroom.