studio time with mr.b extension lesson plans
CREATING YOUR OWN BEAT, ADDING LYRICS, AND RECORDING A SONG (FOR FREE!) 
STEP BY STEP UNIT LESSON PLANS AND RESOURCES FOR INSTRUCTORS AND LEARNERS
download u-beats
Available for both Apple devices and Android devices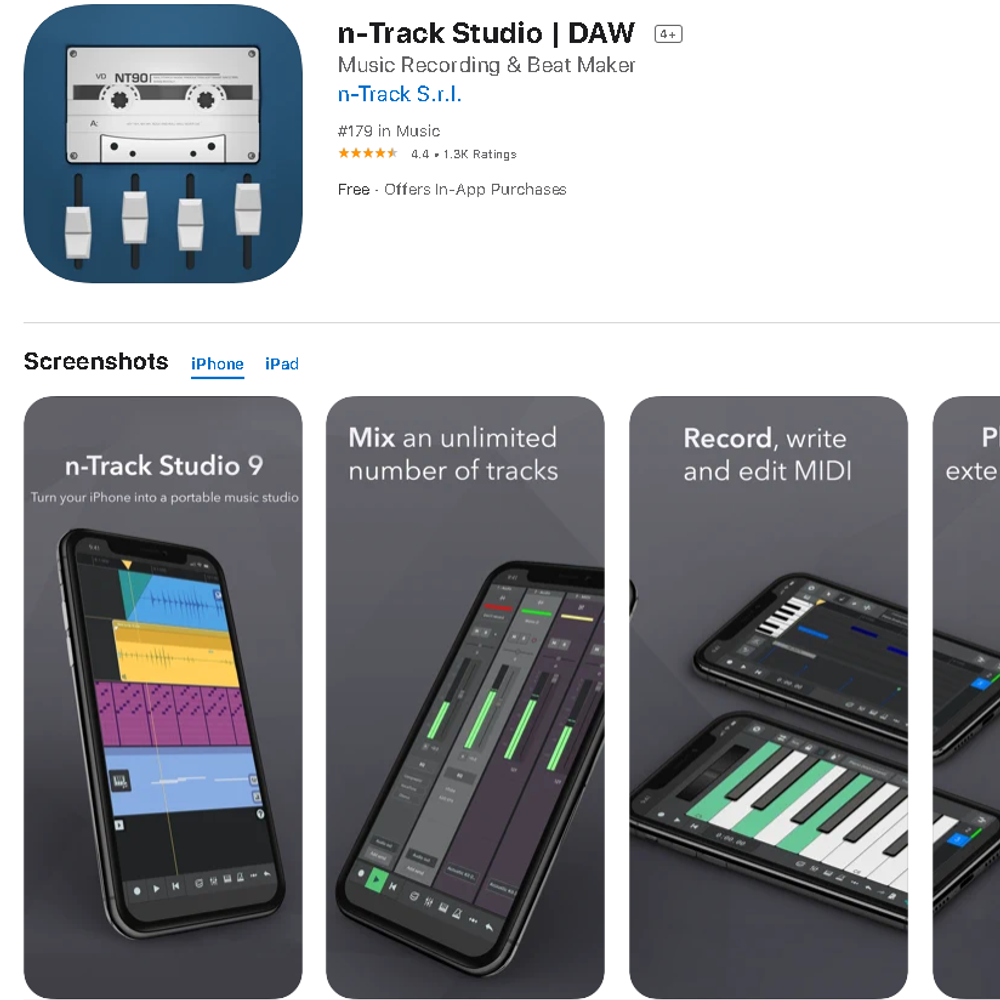 download n-track studio
Available for both Apple devices and Android devices
creating your beat in u-beats
UBeats is the app where you create the beat for your song. There are many different styles of music available, and best of all - IT'S FREE! Follow these steps to create a beat that will form the foundation for the lyrics you will later write.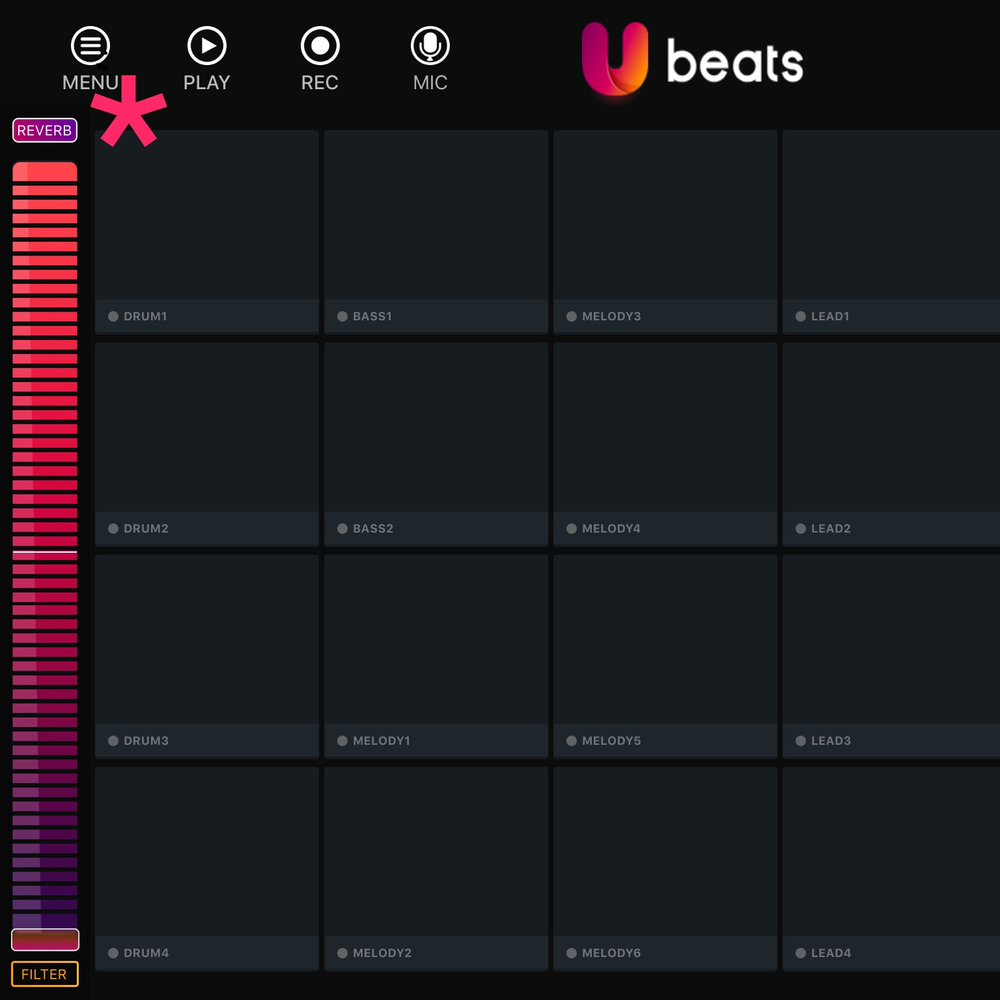 U BEATS MAIN WORK PAGE
Click menu to change sound bank
Press any pad to preview sound. Press again to stop sound.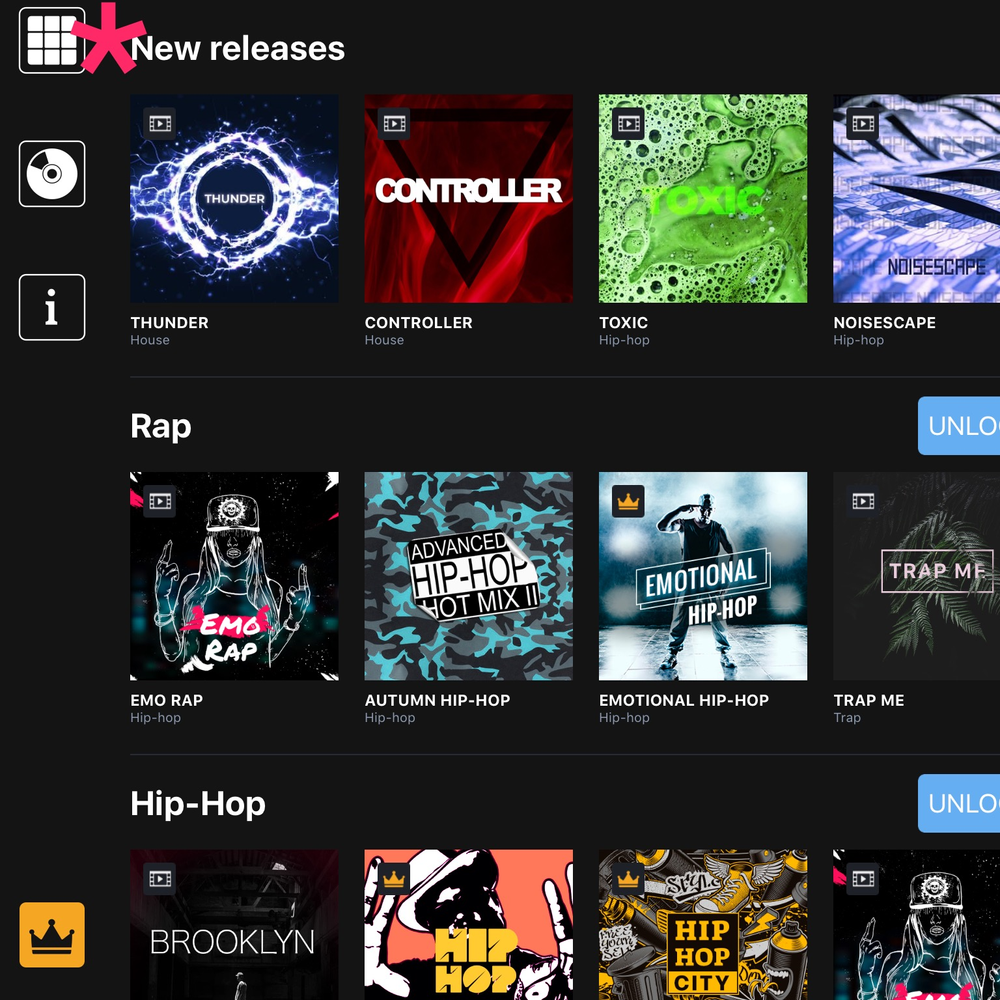 sound bank menu
Choose any style of beat here. Preview any beat by clicking the icon. Some will require you to watch a video to unlock. Some will only be available if you upgrade to a subscription. Most are available for free. 
Click top left icon to return to main work page.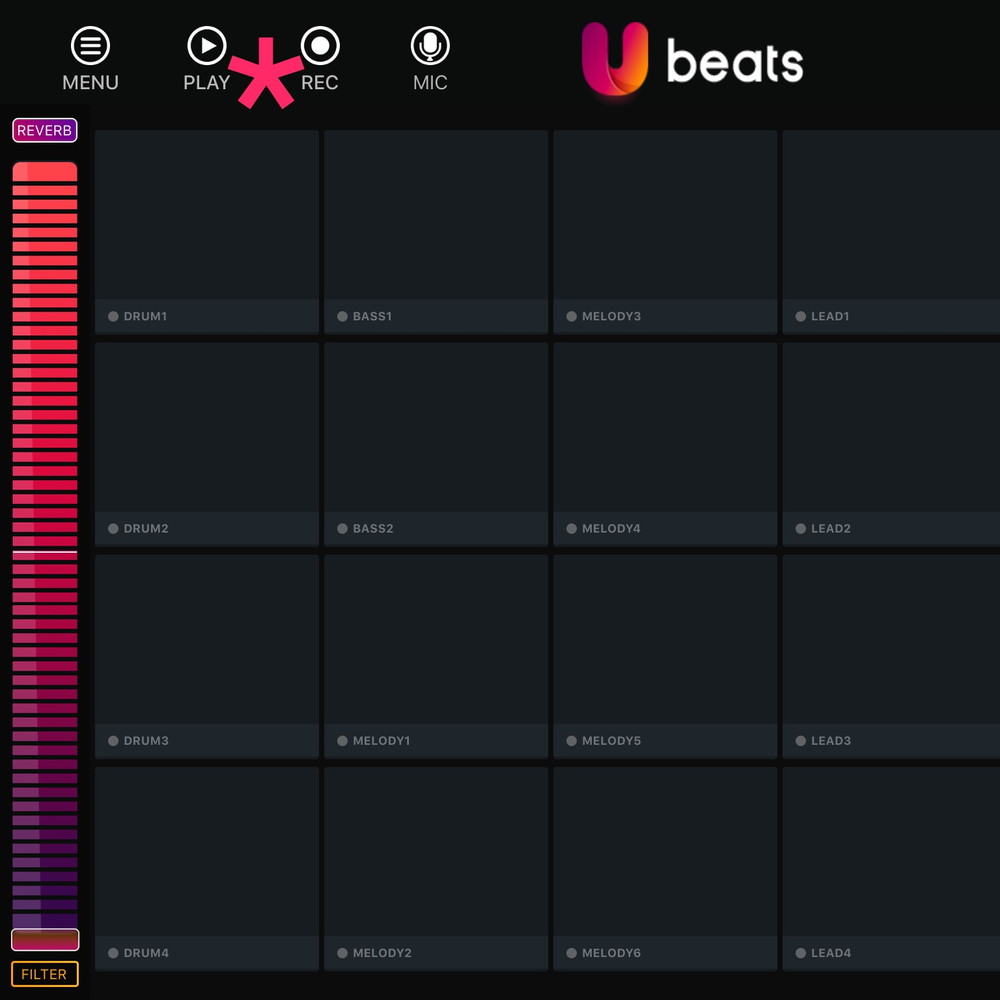 record your beat
After choosing a beat style from the sound bank menu, press the record button to record your beat. 
When you are finished, press record again to stop recording. U-BEATS will take some time to mix the finished beat.